FEEL WELCOME Twice the comfort, twice the value, twice the Hotel.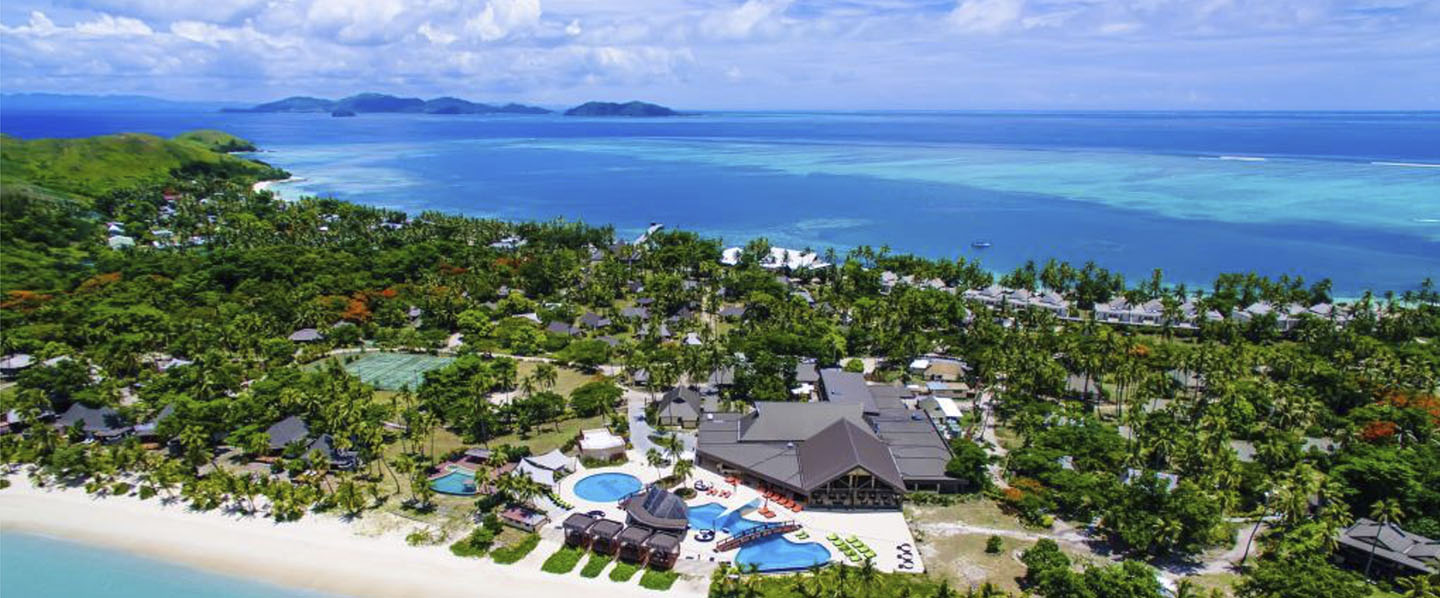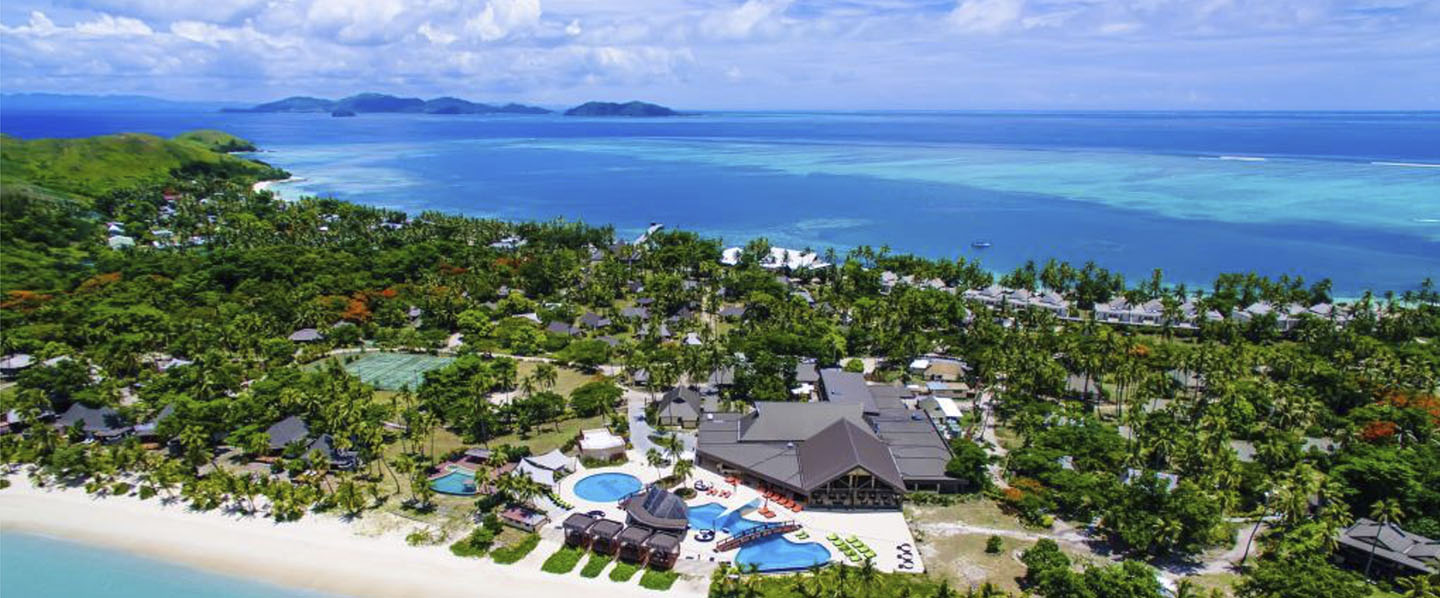 LOCATION
Siberut Island
Mentawai Islands, West Sumatera
INDONESIA
PROJECT OVERVIEW
Currently Sentosa group is in the process of expansion for property and hotels division to develop our resort and township projects in Siberut, Mentawai Islands - West Sumatra known as one of the best surfing spot and has a potential to become world class recreational, residential and entertainment facilities.
We planned to build facilities such as Harbour, Marina , Airport , Hotels , Commercial Areas , Villas, Estate Residences, ECO Beach, ECO Theme Park, Zoo, Water Sports & Lake, Gold Course and other world class facilities.
The Mentawai Bay project will transform an undeveloped swath of land into an asset the people of Mentawai can be proud of. In addition to the development of the area itself, our proposal includes remediation and rehabilitation of Siberut Island to preserve it as a natural maritime community. We aim to improve the environment through the process of revegetation, the creation of walkways and the interpretative signage in a way that respects and protects the environment.