YOUR SUCCESS IS OUR REPUTATION
SENTOSA GROUP
is a hospitality management corporation, which owns, operates and develops apartments, hotels and properties in Indonesia. Working on the first project in 2006, Sentosa Group is pioneered by Ir. Boedi Sentosa, who believes that the innovative concept and positive working ethics would definitely win the market.
VISION
To be one of the most trusted companies that consistently delivers international impact.
MISSION
Provide the best property product for society's success, and to enhance the development environment.
MILESTONES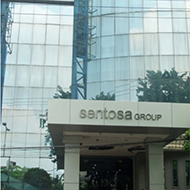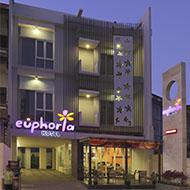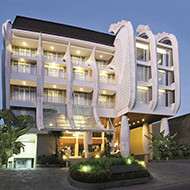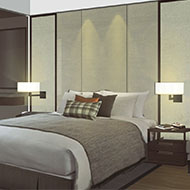 2015
BEDROCK HOTEL SURABAYA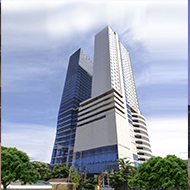 ORGANIZATIONAL STRUCTURE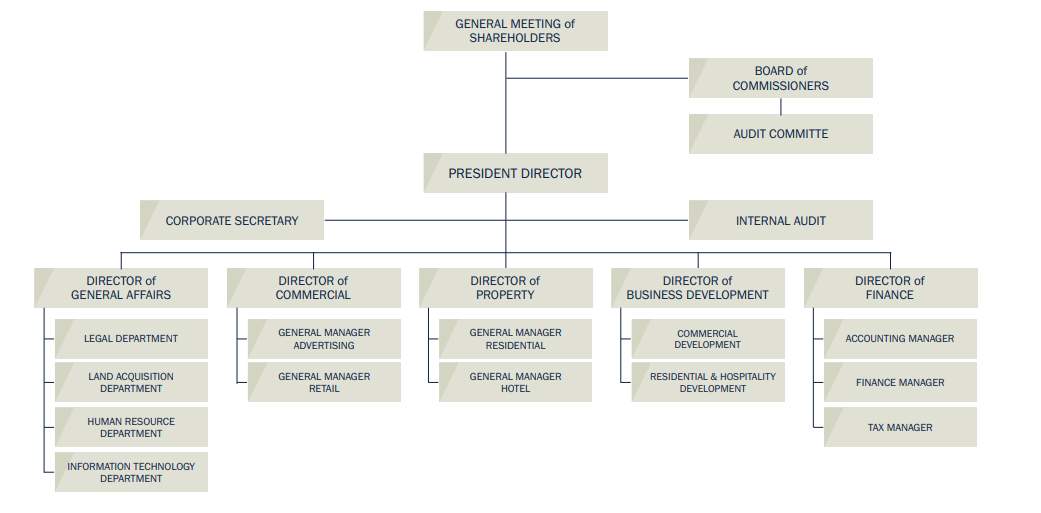 PROJECTS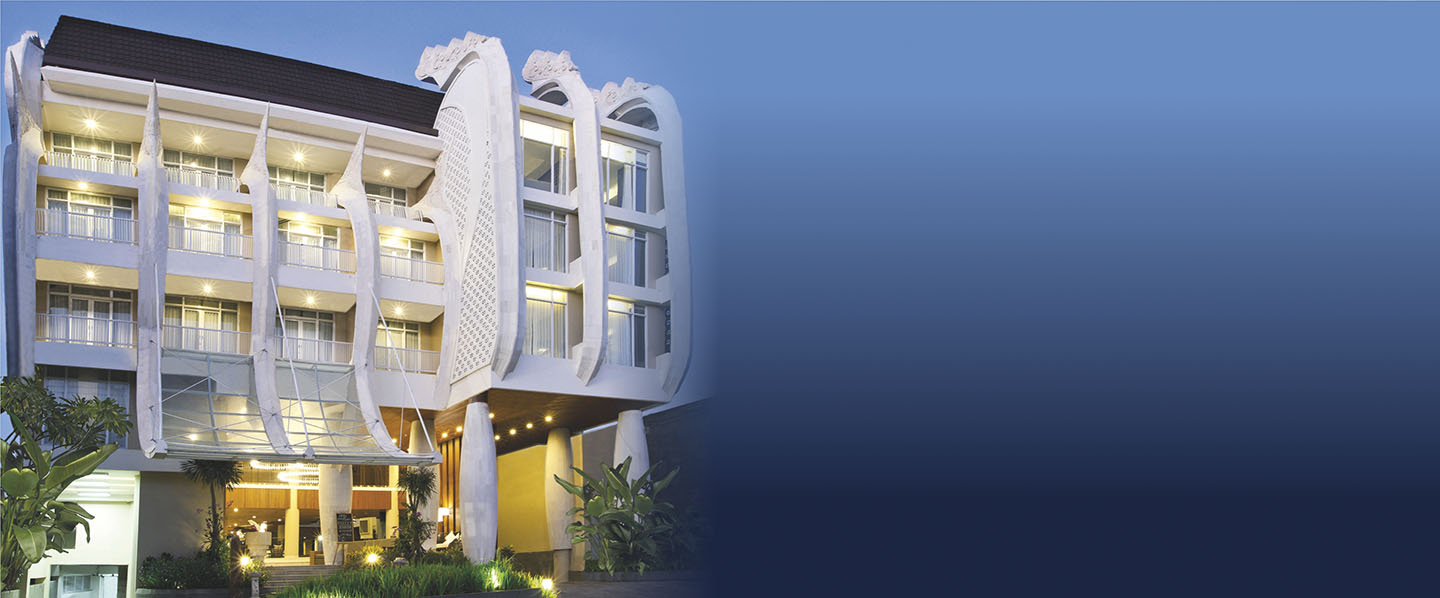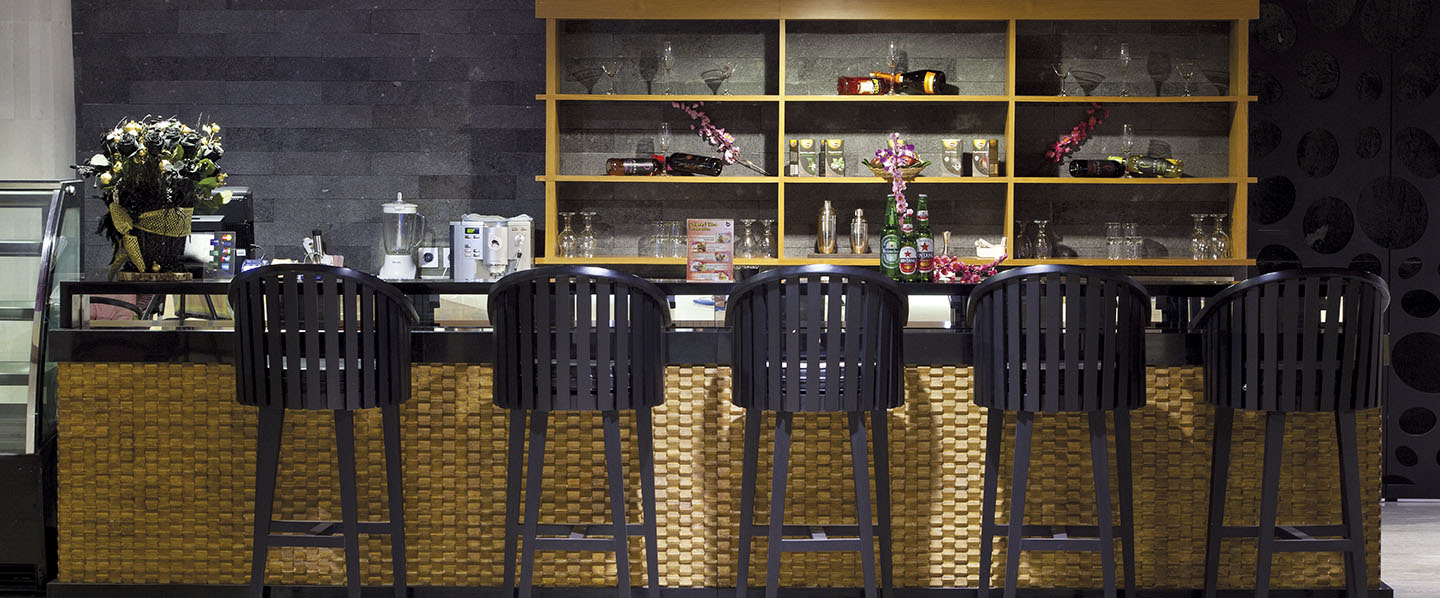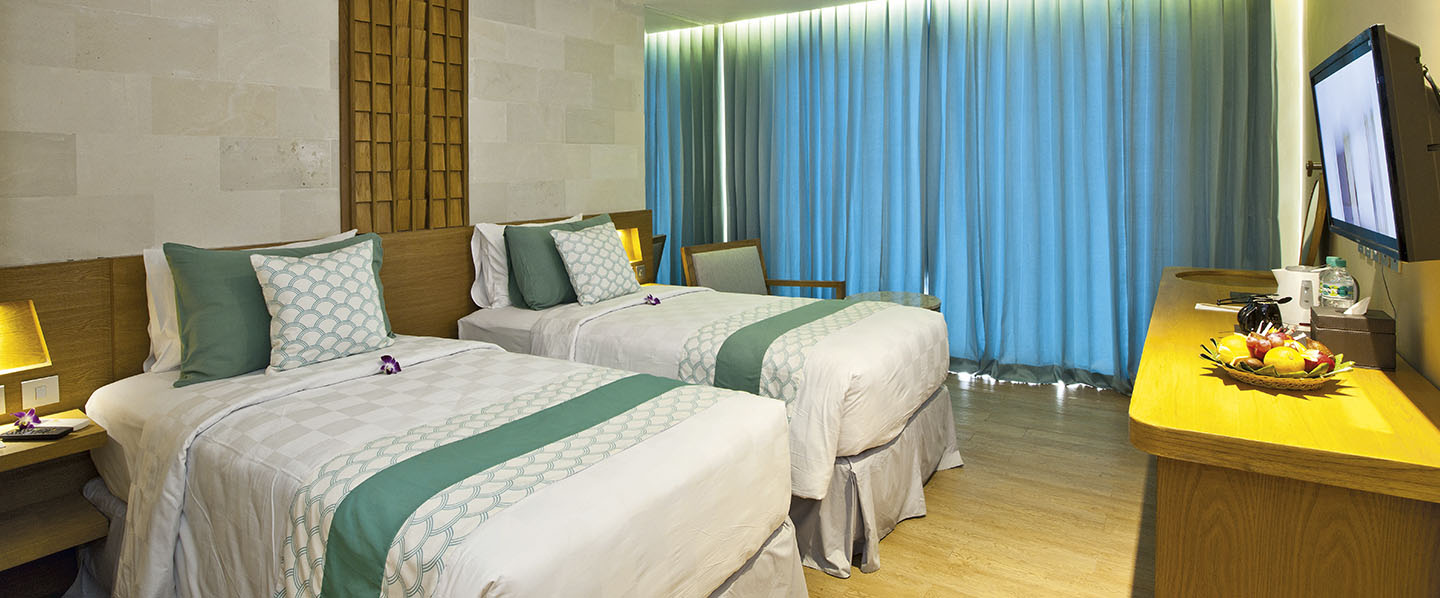 BRANDS
BEDROCK HOTEL BALI
LOCATION
Jl.Wana Segara 21
Tuban, Kuta 80361 Bali
INDONESIA
Ph.+62 361 4727 833
info@bedrockhotelbali.co.id
reservation@bedrockhotelbali.co.id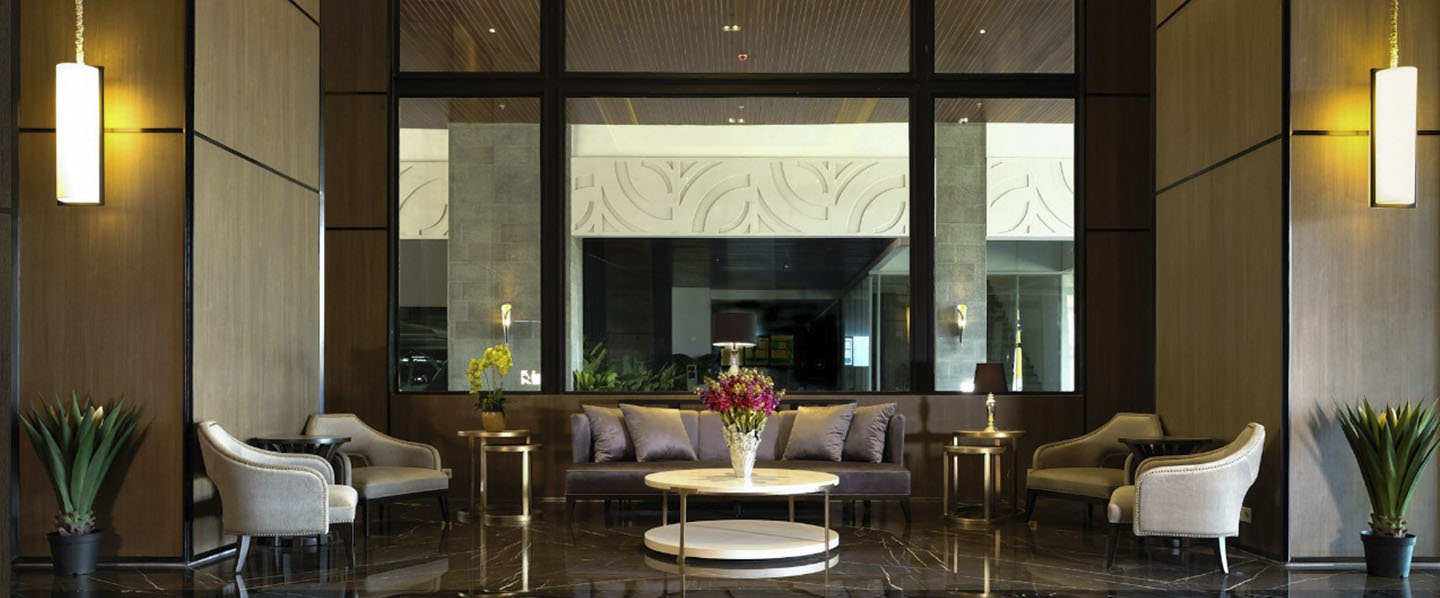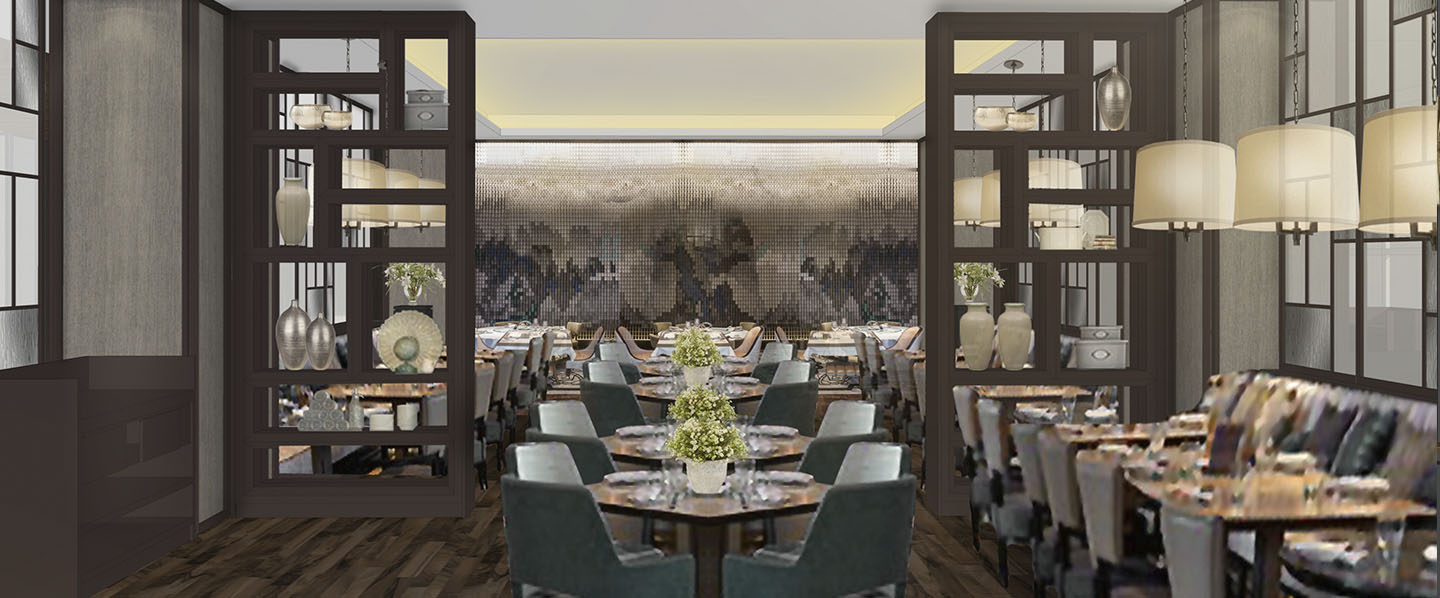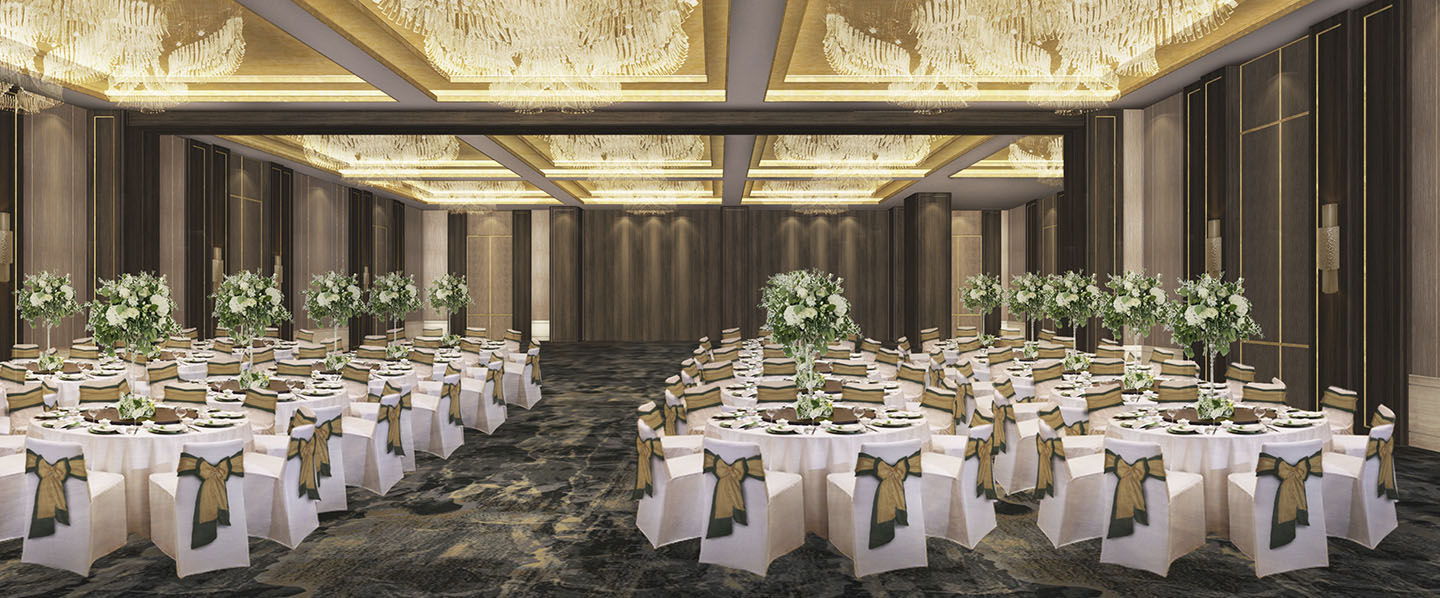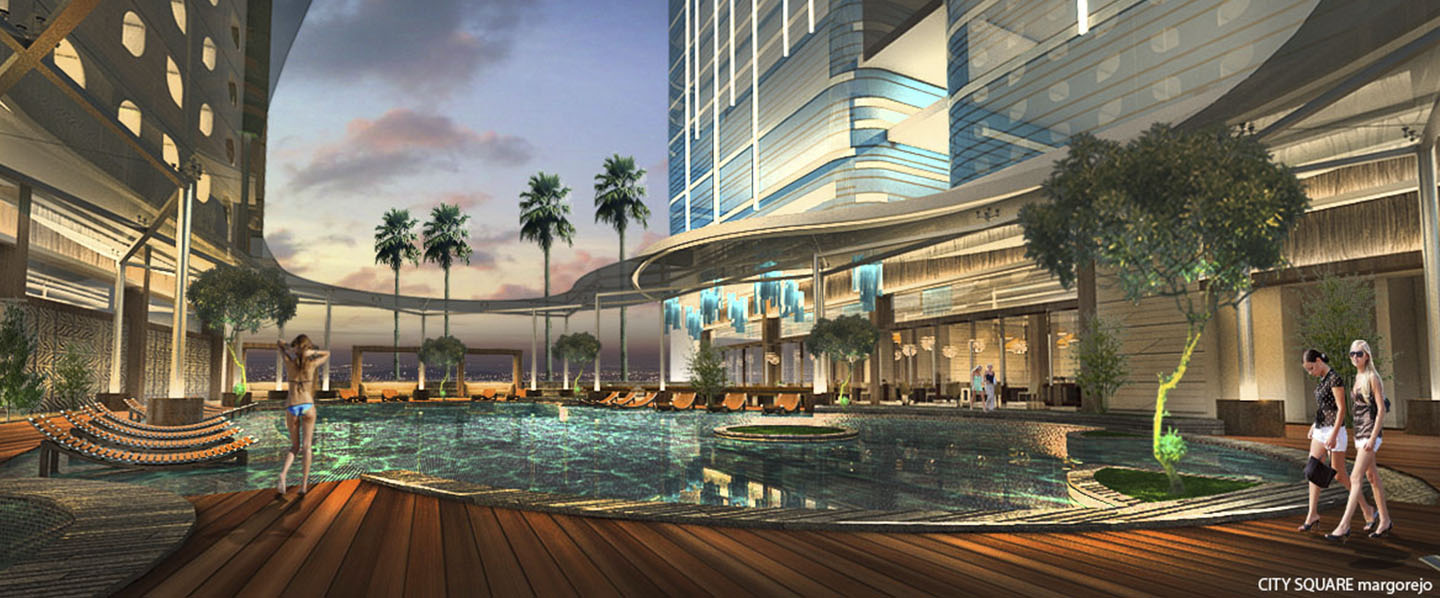 BRANDS
BEDROCK HOTEL SURABAYA
LOCATION
The City Square, Tower A
Jl. Margorejo Indah 105-107
Surabaya 60239, East Java
INDONESIA
Ph. +62 9920 0977
reservations@bedrocksurabaya.com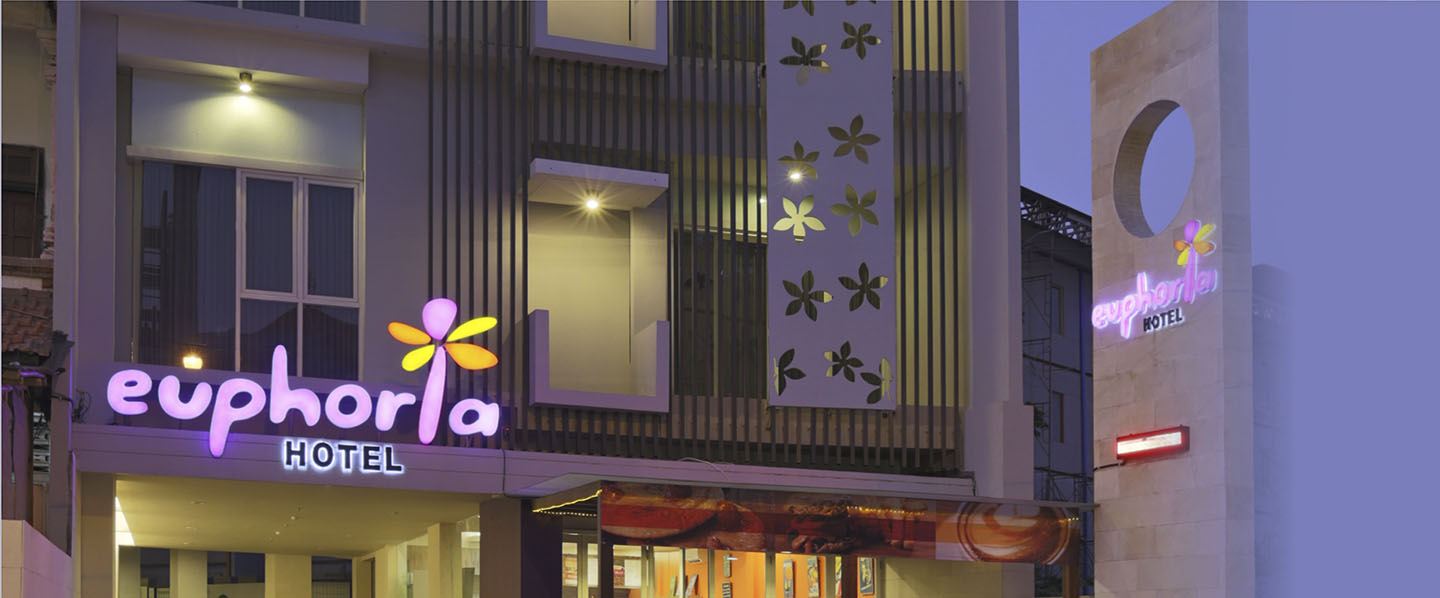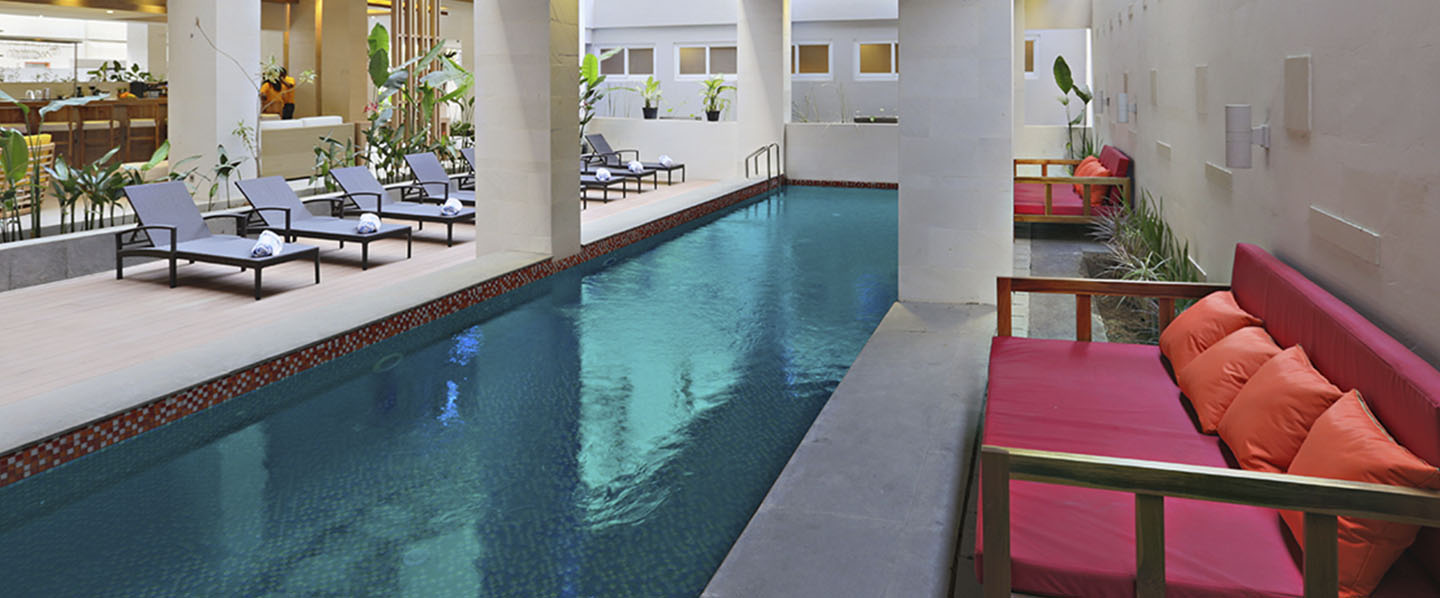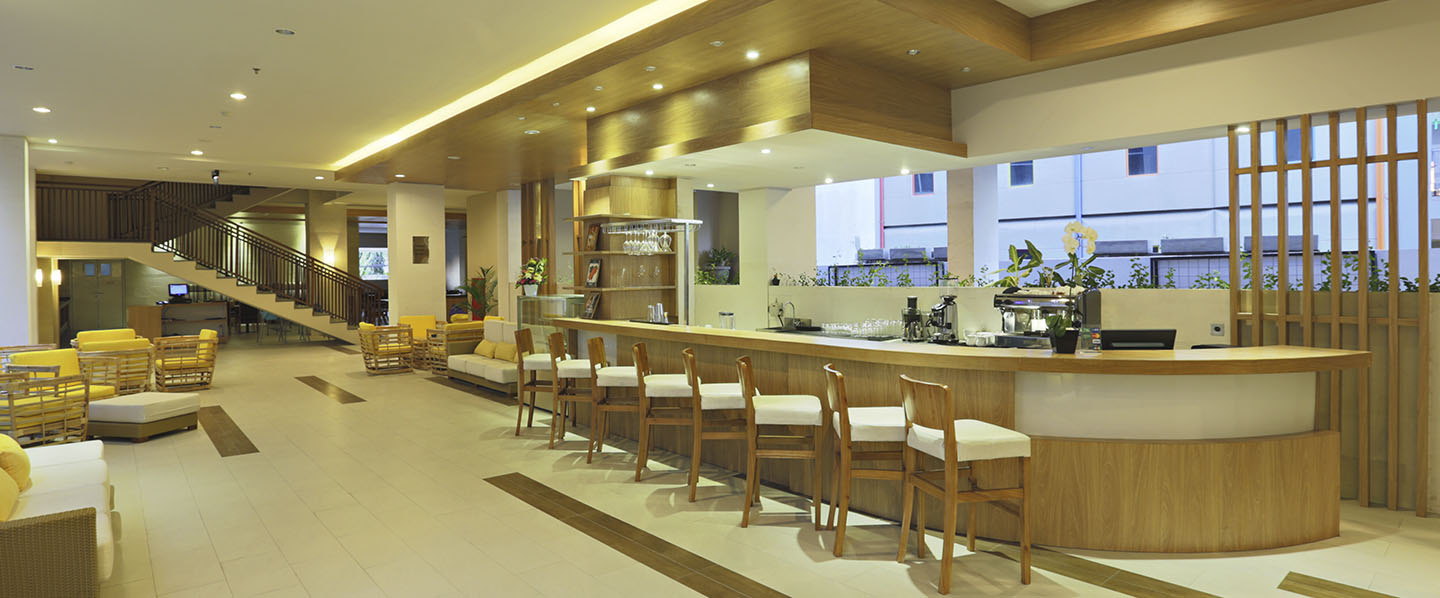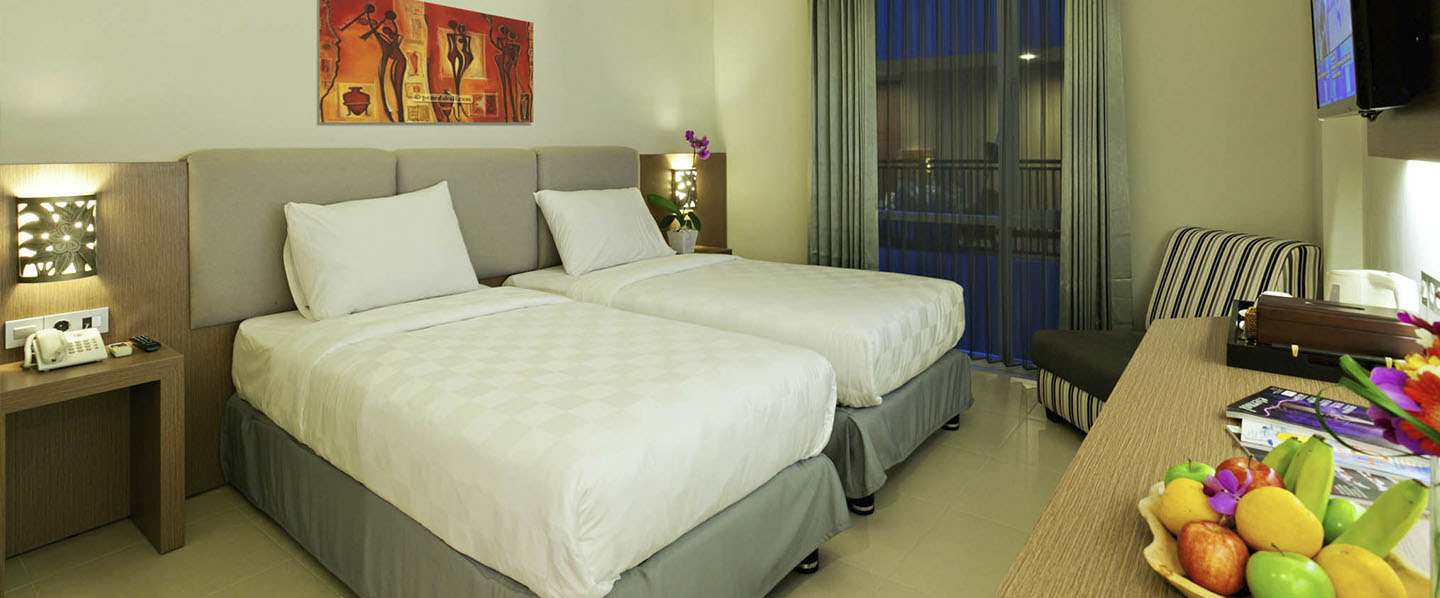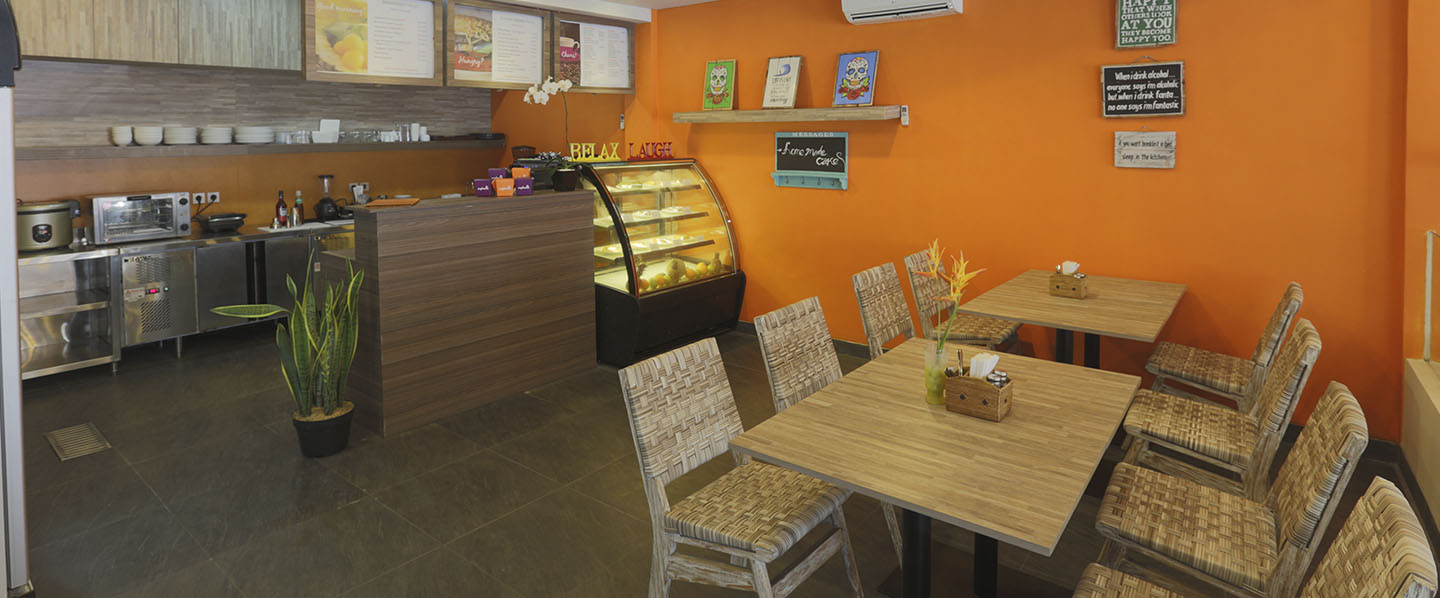 LOCATION
Jl. Patih Jelantik 11-12
Legian, Kuta 80361 Bali
INDONESIA
Ph. +62 361 849 6789
reservations@euphoriabali.com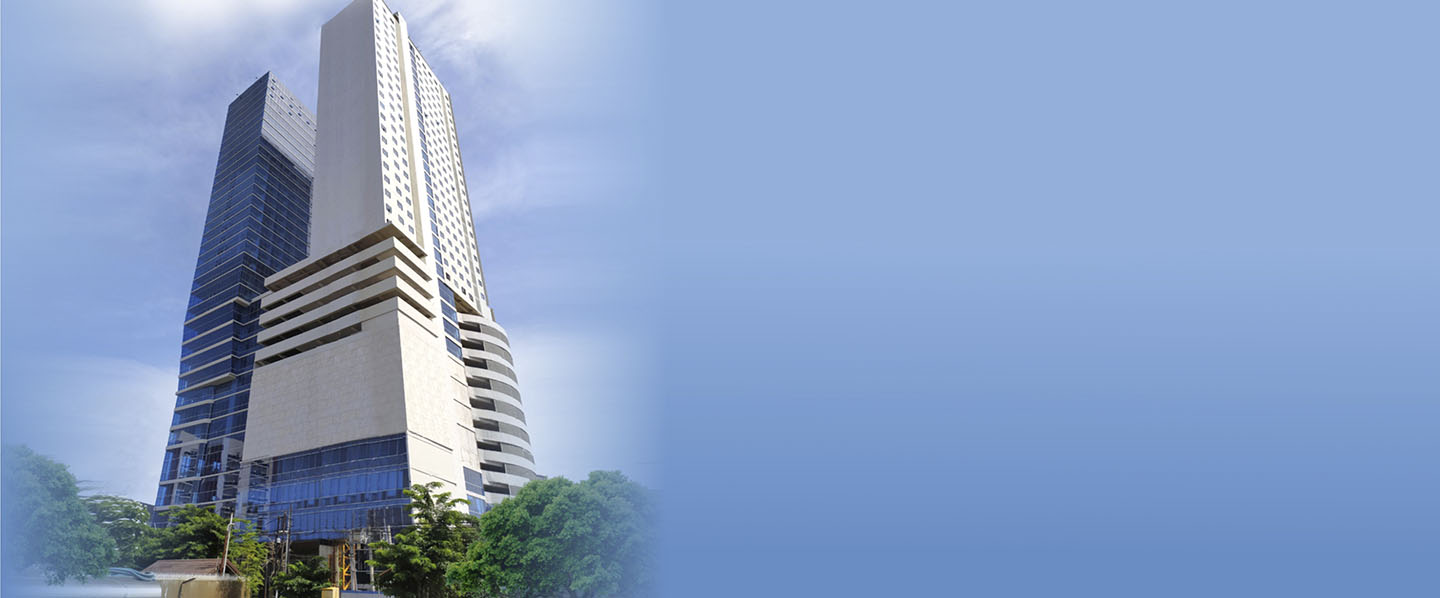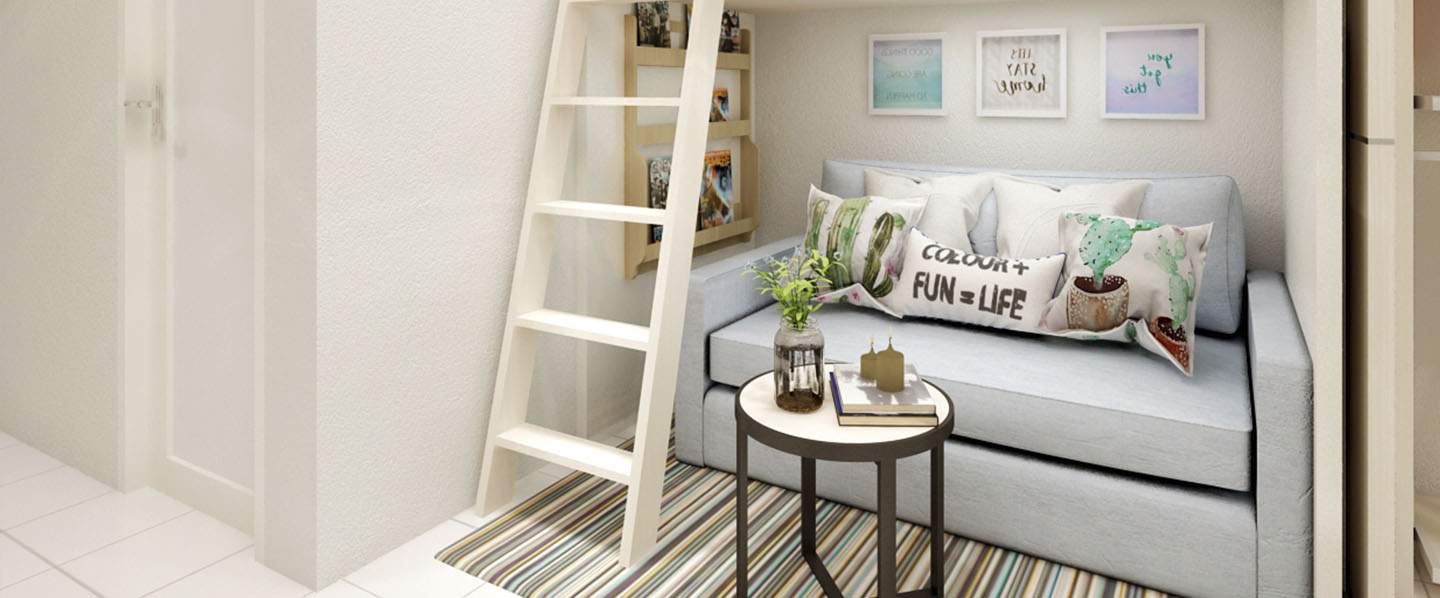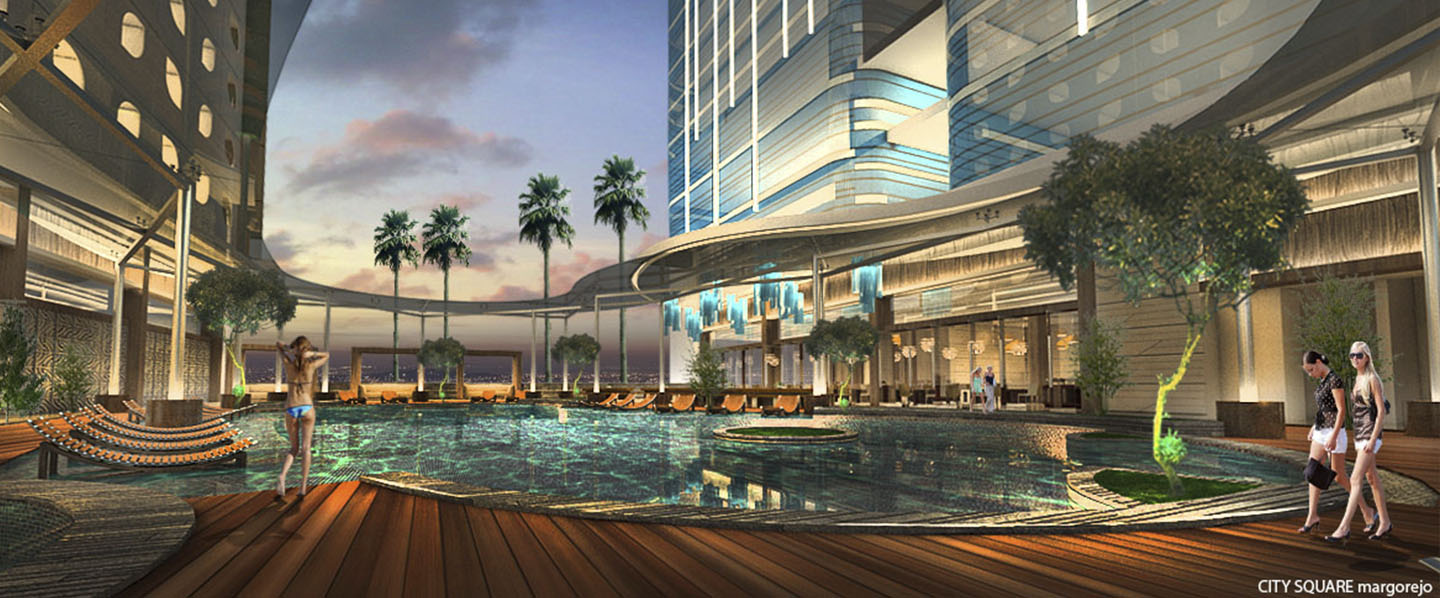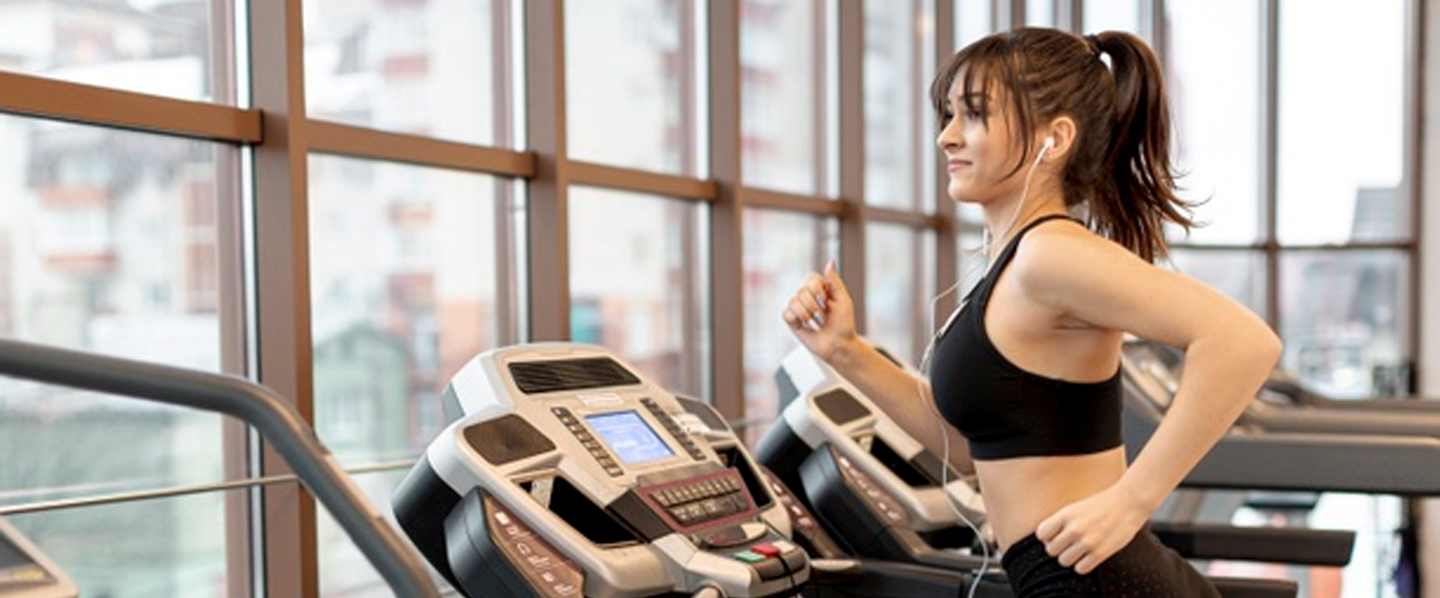 LOCATION
Jl. Margorejo Indah 105 - 107
Surabaya 60239, East Java
INDONESIA
Ph. +62 31 9920 0977