The City Square - Office & Apartment Emotional luxury.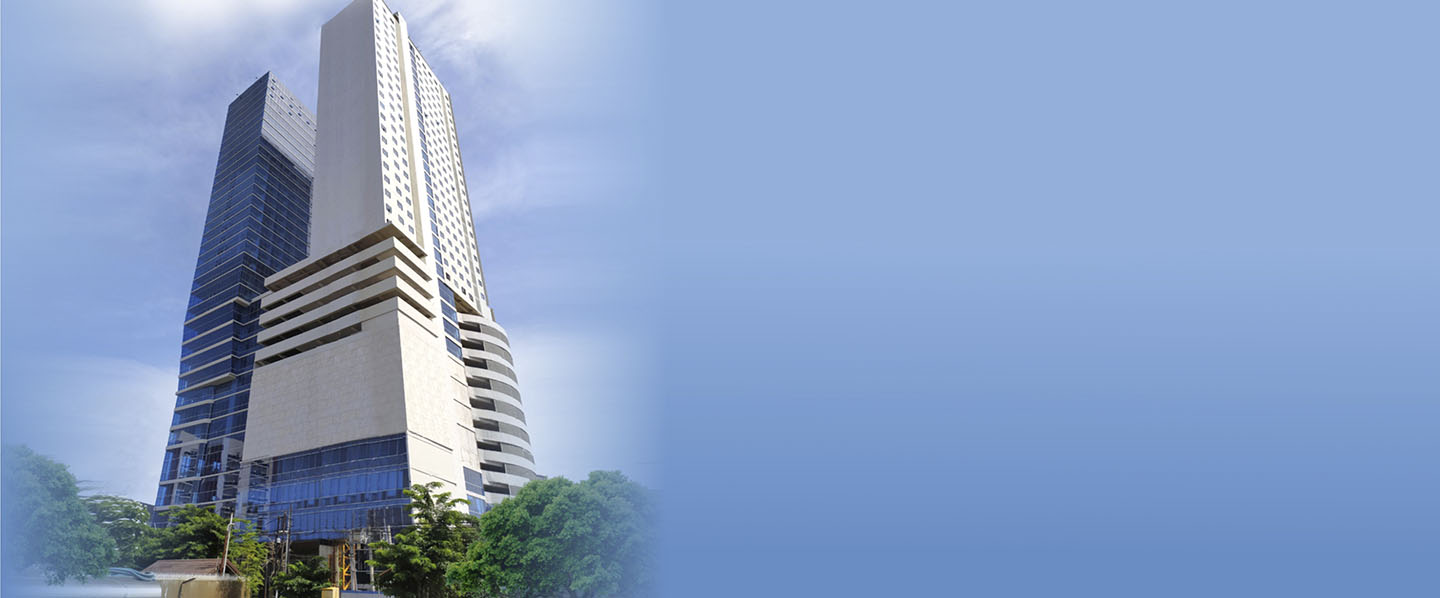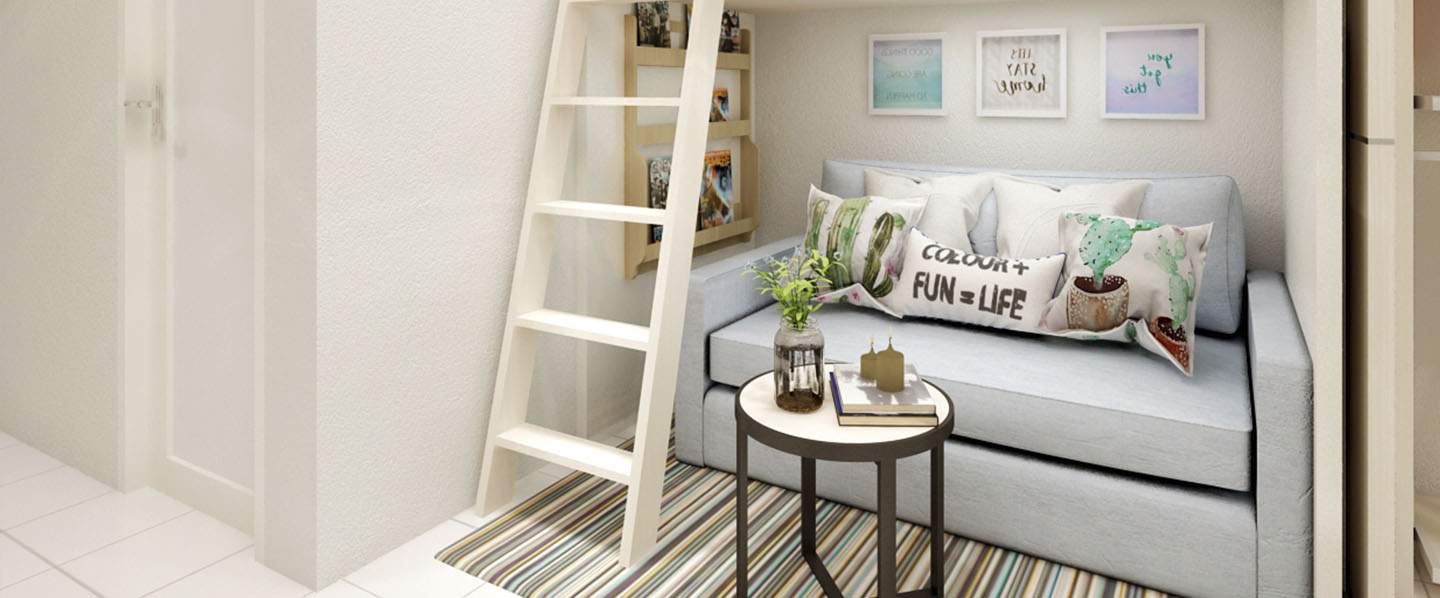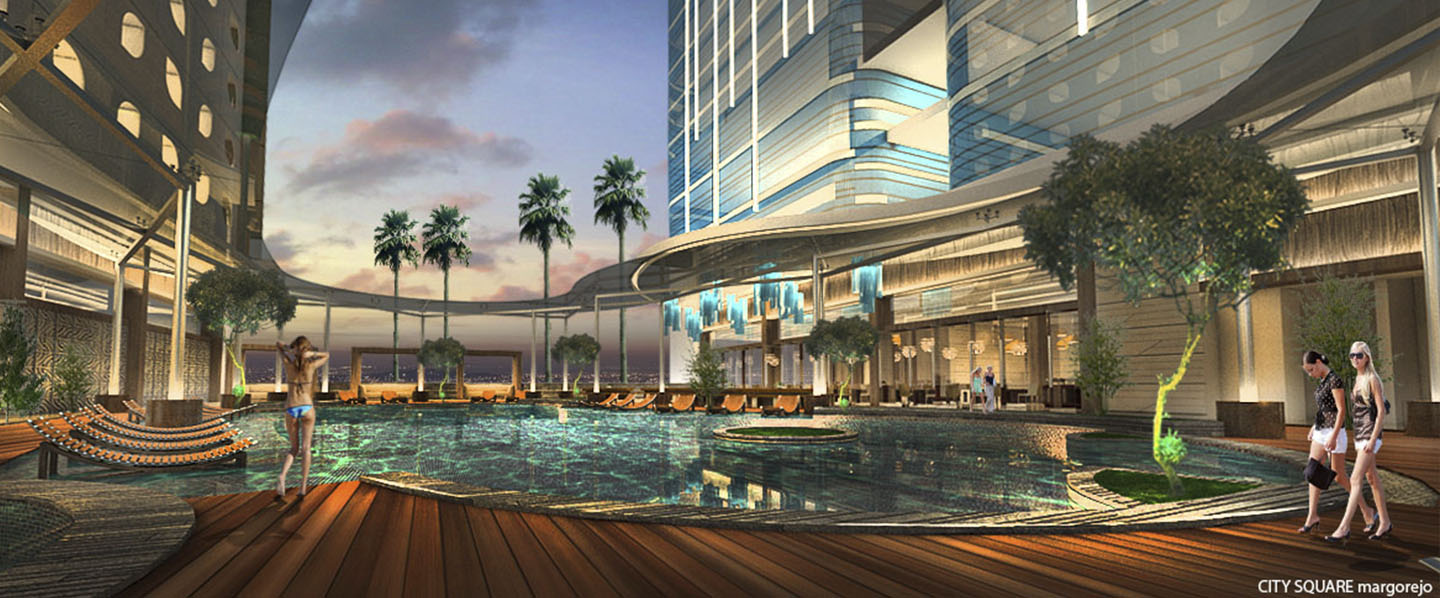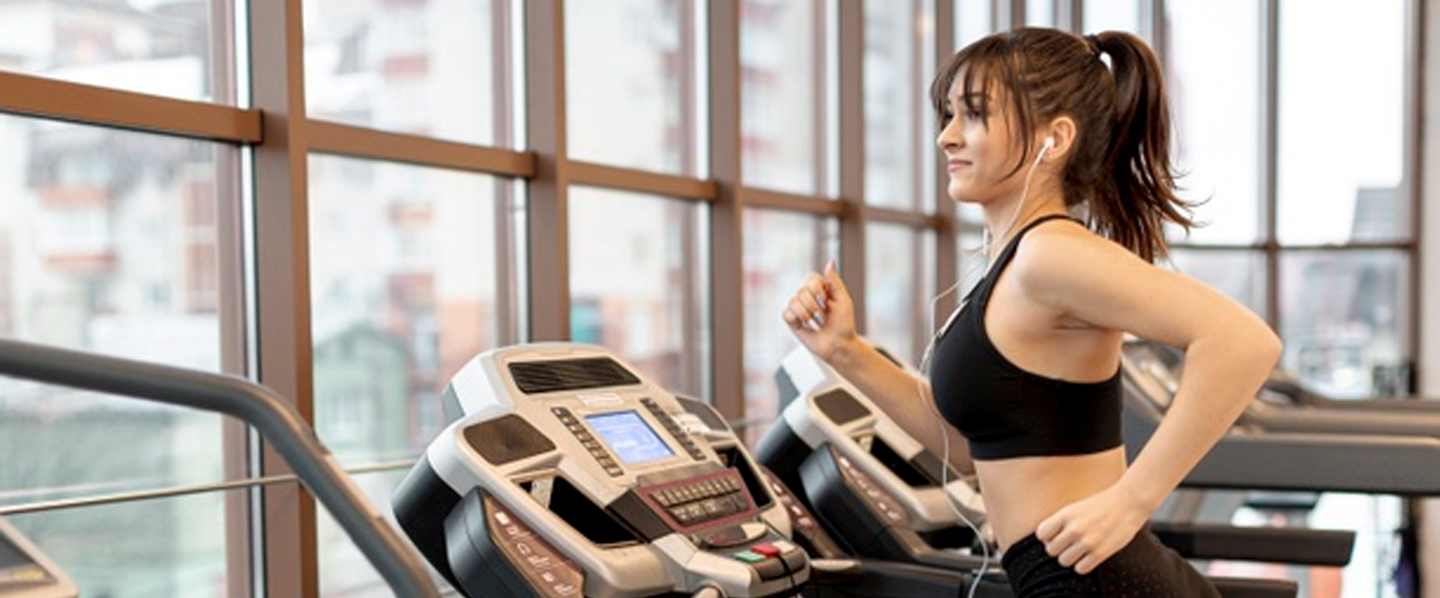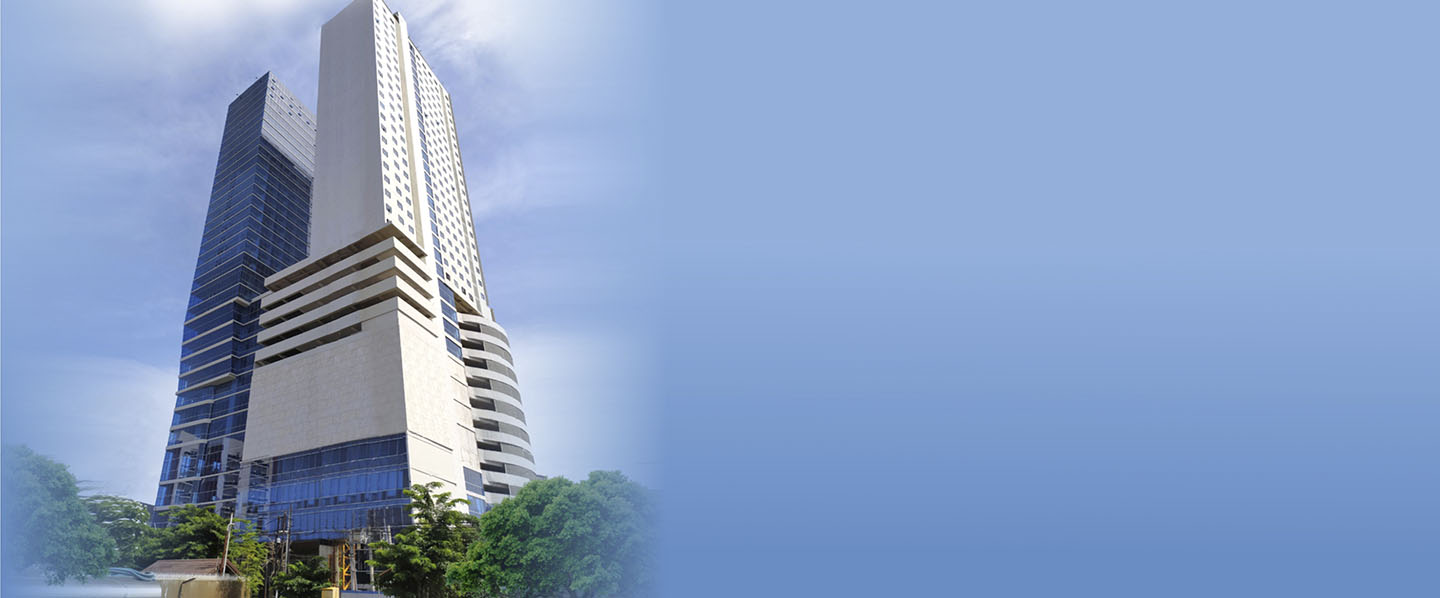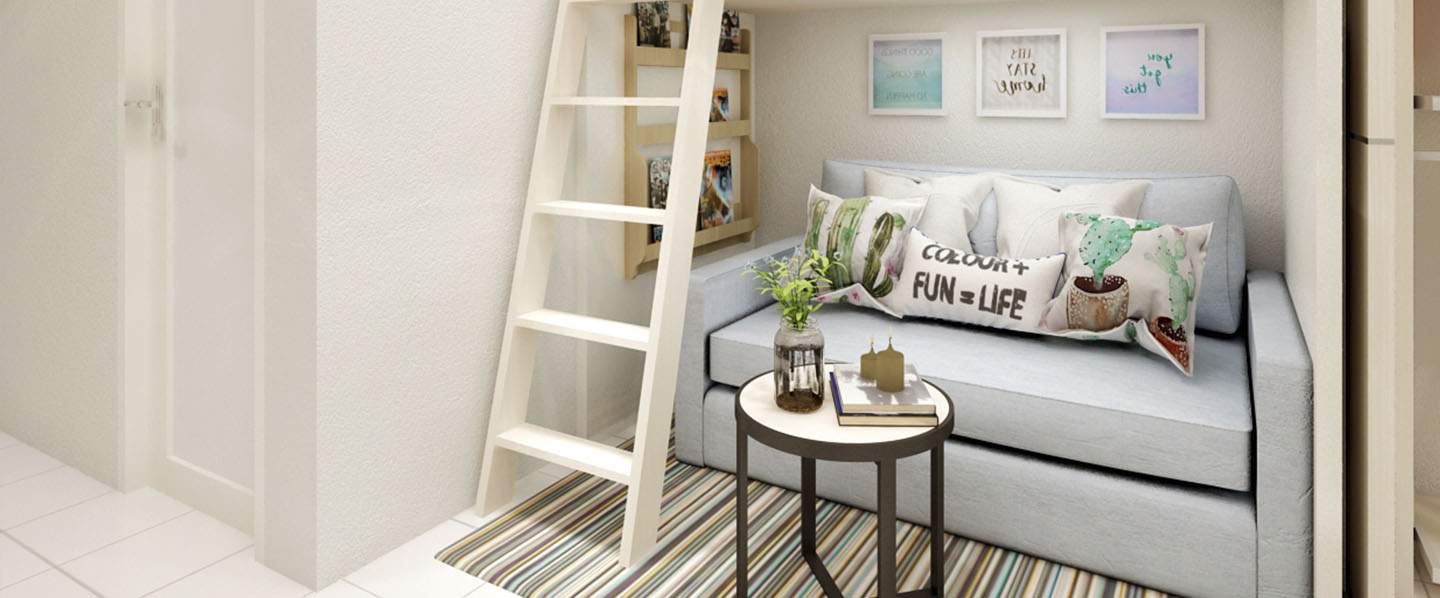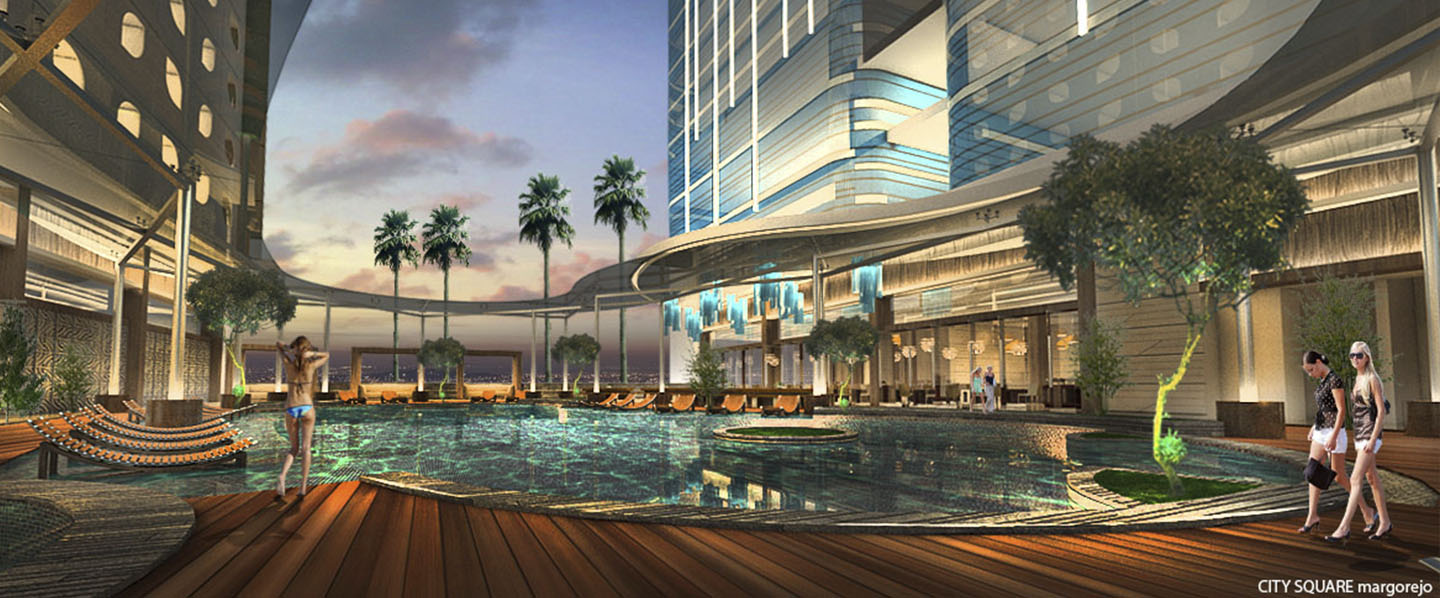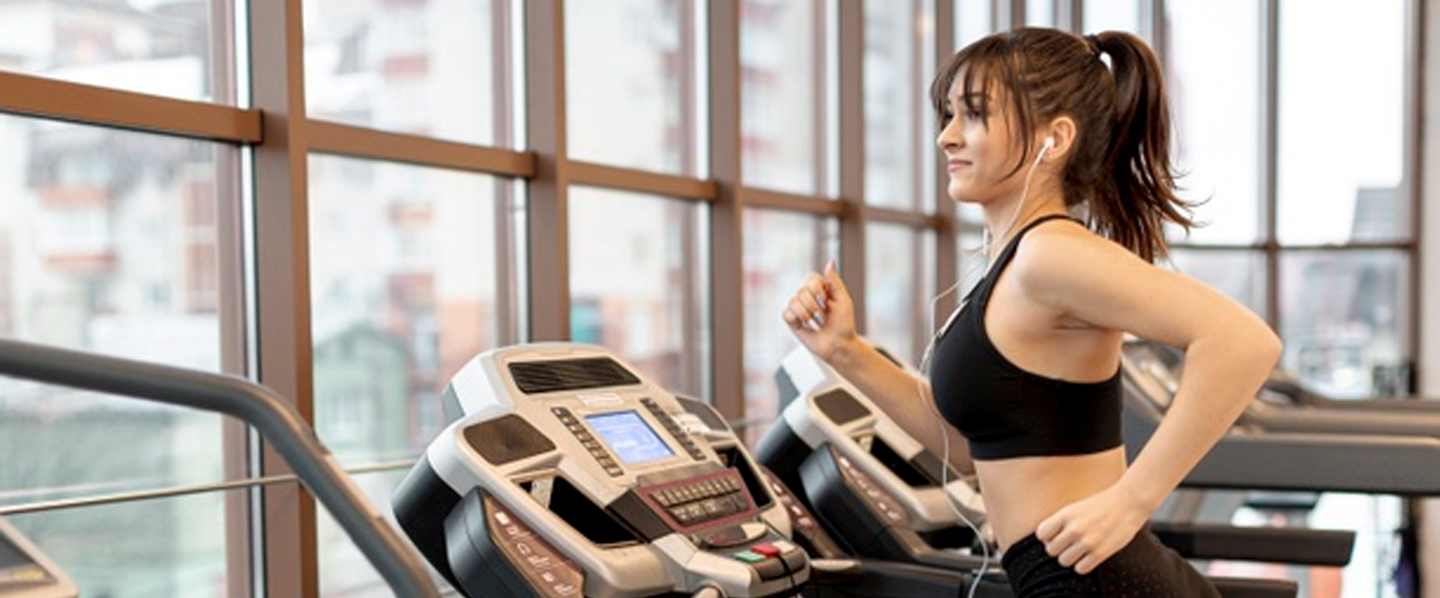 LOCATION
Jl. Margorejo Indah 105 - 107
Surabaya 60239, East Java
INDONESIA
Ph. +62 31 9920 0977
PROJECT OVERVIEW
THE CITY SQUARE is an exclusive and prestigious residential, apartments with hotel facilities located in Margorejo Indah-Surabaya, just 20 minutes from Juanda International Airport. The building consists of 2 Tower with 34 floors each:
Tower 1 - Office space, Residence and Condotel.
Tower 2 - Special Service Apartment.
FACILITIES
Surrounded by public facilities such as schools, colleges, malls, restaurants, and the center of business and industrial activity. The City Square also features a variety of facilities ranging from Fitness Centre, Swimming Pool also Meeting Room, Sky Lounge and Garden, WiFi connection, Laundry, Convention Hall, a 24-hour security system.